Track
Planes have a black box, the White House has the NSA, WordPress has STREAM.
When something goes wrong, you need to know how it happened.
To install Stream, type your WordPress Admin URL:
⤵
We don't store your Admin URL, or anything else. You can also
DIY install
.
Install Stream in 3 steps: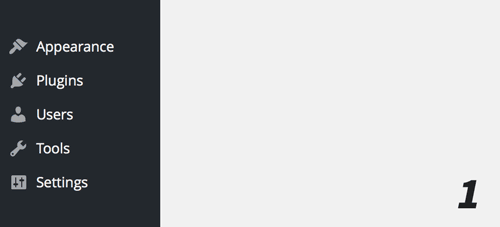 Easy, huh?
Make it even easier
.